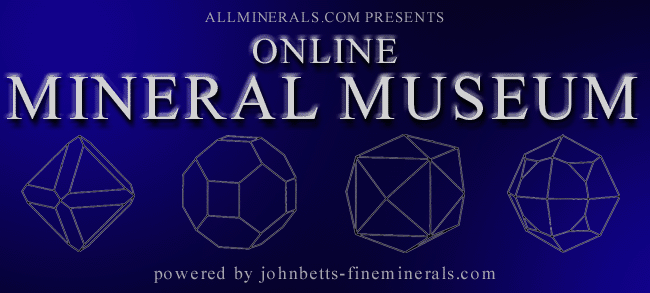 Mineral Set of 28 Mounted Mineral Specimens from Millington Quarry, New Jersey from Millington Quarry, Bernards Township, Somerset County, New Jersey
| | |
| --- | --- |
| DESCRIPTION: | No. 79457 |
| Mineral: | Mineral Set of 28 Mounted Mineral Specimens from Millington Quarry, New Jersey |
| Locality: | Millington Quarry, Bernards Township, Somerset County, New Jersey |
| Description: | Set of 28 minerals from the zeolite cavities from the Millington Quarry, New Jersey mounted (easily removable) in Perky-style acrylic display boxes for easy handling. Combined retail value of the minerals in this set are over $350 if sold individually. |
| Overall Size: | 35 mm cases |
| Crystals: | |
| Status: | Sold - Posted here for reference only |
| Buy similar: | Minerals from New York & New Jersey, USA > Zeolites and Associated Minerals |
---
Buy Mineral Set of 28 Mounted Mineral Specimens from Millington Quarry, New Jersey at: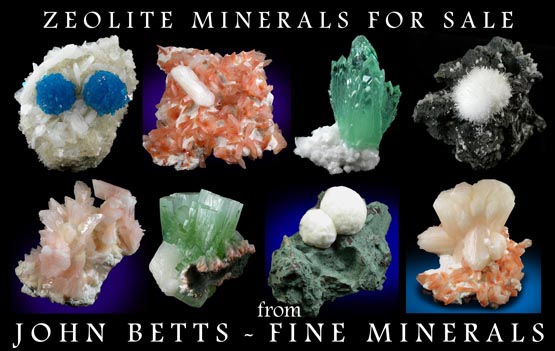 © AllMinerals/JohnBetts-FineMinerals All Rights Reserved
The minerals illustrated on this site are presented for reference purposes only. The owner of this site did not collect the minerals and collectors should not assume access is permitted to the property based on inclusion in this museum. Please contact the property owner to obtain legal permission before entering private property.