John Betts - Fine Minerals, New York, NY
Dealers of Fine Minerals and Natural Crystal Clusters since 1989.
---

From My Personal Collection: Epidote from Warren, New Hampshire.

---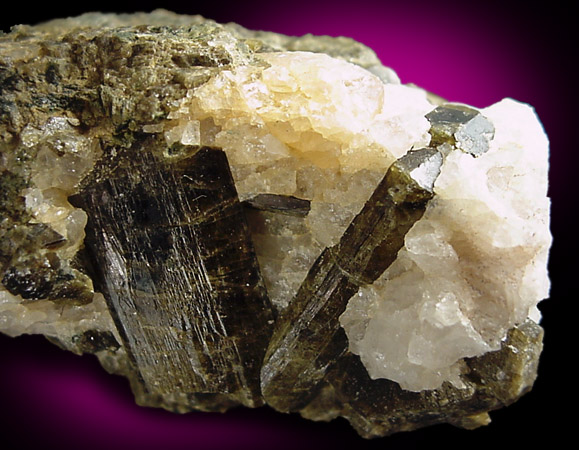 © 2000 by John H. Betts - All Rights Reserved.
No. 596
Minerals Species: Epidote.
Location of mineral deposit: Warren, New Hampshire.

Not for sale

Click here for Galleries of Minerals For Sale. - Click here for other minerals in my private collection.

Click here for



Minerals For Sale
Home - Galleries - Articles - Mineral Shows - Customer Comments - Email me at jhbnyc@aol.com...
© 2000 by John H. Betts - All Rights Reserved