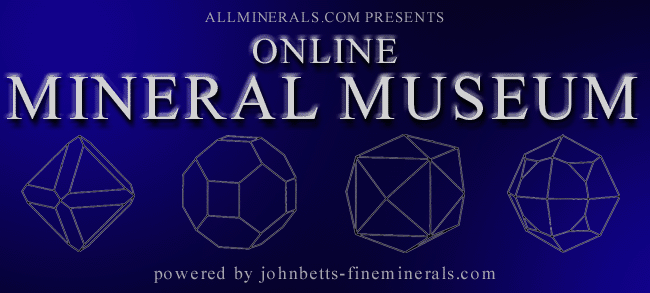 Quartz var. Laguna Agate from Ojo Laguna, Ahumada, Chihuahua, Mexico
Photo below under shortwave ultraviolet illumination: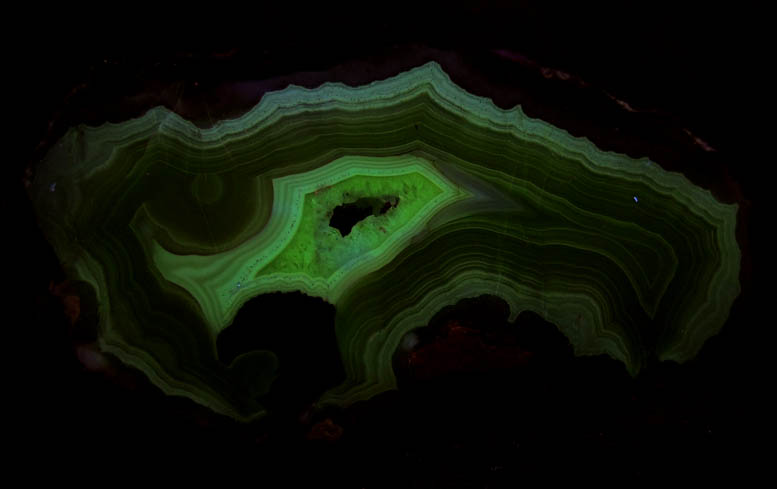 | | |
| --- | --- |
| DESCRIPTION: | No. 69564 |
| Mineral: | Quartz var. Laguna Agate |
| Locality: | Ojo Laguna, Ahumada, Chihuahua, Mexico |
| Description: | Half of a Laguna Agate nodule (not a slab) with the face polished to highlight the internal yellow, pink and red banding. The colored banding alternates with transparent colorless bands that exhibit moiré optical effect. Few internal cracks are visible. |
| Overall Size: | 8x4.5x3 cm |
| Crystals: | |
| Status: | Sold - Posted here for reference only |
| Buy similar: | Minerals from Mexico > Laguna Agates |
---
Buy Quartz var. Laguna Agate at: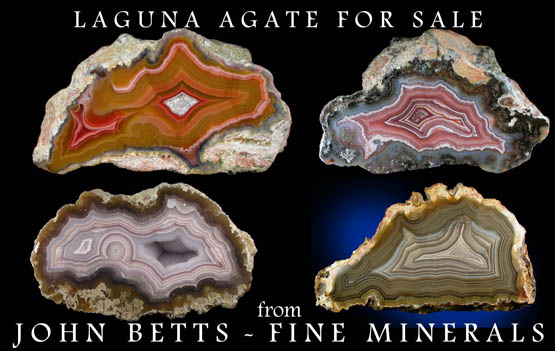 © AllMinerals/JohnBetts-FineMinerals All Rights Reserved
The minerals illustrated on this site are presented for reference purposes only. The owner of this site did not collect the minerals and collectors should not assume access is permitted to the property based on inclusion in this museum. Please contact the property owner to obtain legal permission before entering private property.