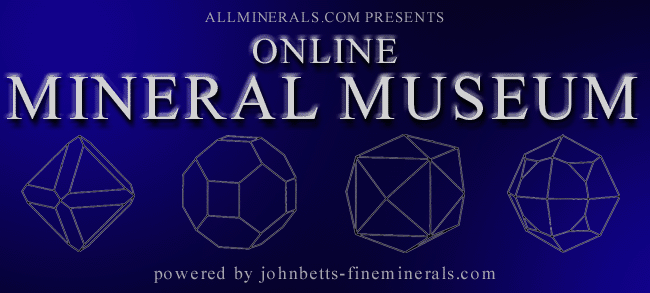 Cancrinite and Sodalite from Dennis Hill, Litchfield, Kennebec County, Maine
Photo below under shortwave ultraviolet illumination: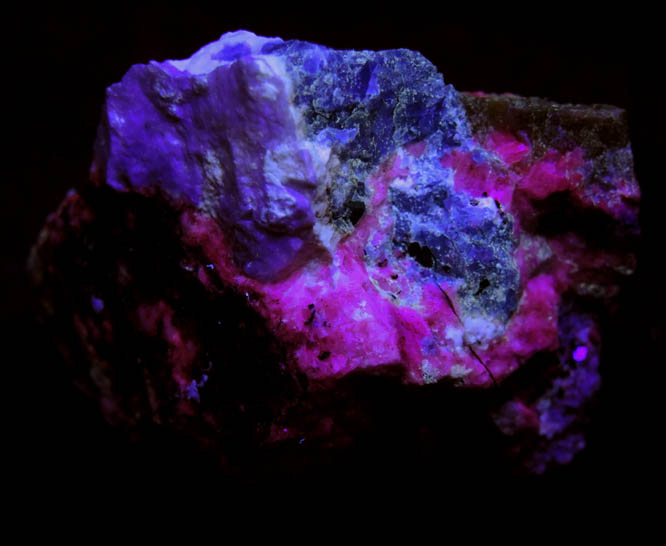 Photo below under longwave ultraviolet illumination: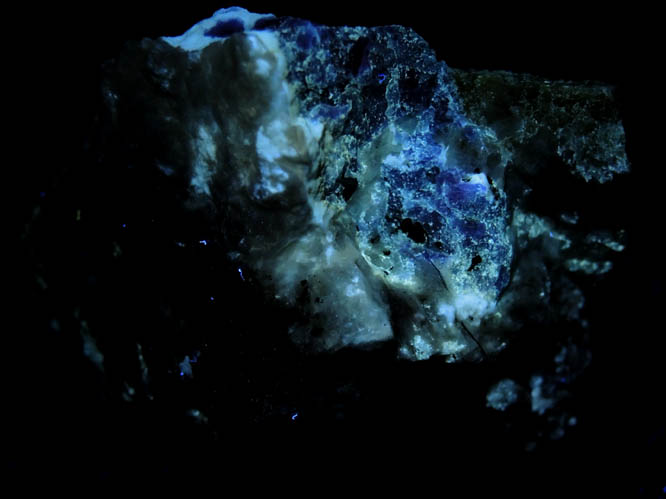 | | |
| --- | --- |
| DESCRIPTION: | No. 81032 |
| Mineral: | Cancrinite and Sodalite |
| Locality: | Dennis Hill, Litchfield, Kennebec County, Maine |
| Description: | Classic specimen of blue sodalite and yellow cancrinite in nepheline-syenite matrix from the famous Litchfieldite (coarse nepheline-syenite) locality. These specimens were found in a glacial boulder field and the original source was never located. Ex. Miller #M4057; originally acquired from Perhams |
| Overall Size: | 4.5x4.5x3 cm |
| Crystals: | |
| Archived: | For reference only |
| Buy similar: | Minerals from New England, USA > Mica & other Silicates |
---
Buy Cancrinite and Sodalite at: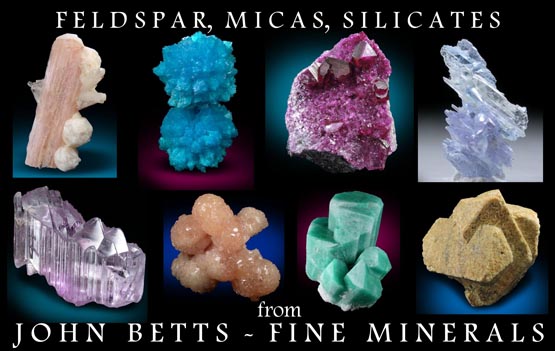 © AllMinerals/JohnBetts-FineMinerals All Rights Reserved
The minerals illustrated on this site are presented for reference purposes only. The owner of this site did not collect the minerals and collectors should not assume access is permitted to the property based on inclusion in this museum. Please contact the property owner to obtain legal permission before entering private property.