---

Green's Farm Garnet Mines, Roxbury, Connecticut

---
THIS SITE IS CLOSED TO COLLECTING.
This locality information is for reference purposes only. You should never attempt to visit any mineral localities listed on this site without permission of the land owner and/or mineral rights owner and that you follow all safety precautions necessary to protect yourself and the property. Unfortunately, the status of mineral collecting sites change often. Inclusion in this site does not give an individual the right to trespass. ALWAYS ASK PERMISSION prior to entering a collecting location. ALWAYS RESPECT THE PROPERTY OWNER, you are his guest. Never enter a property posted no trespassing. When in doubt, do not enter the property.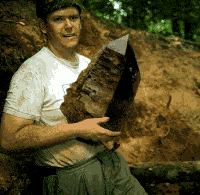 Please support our sponsor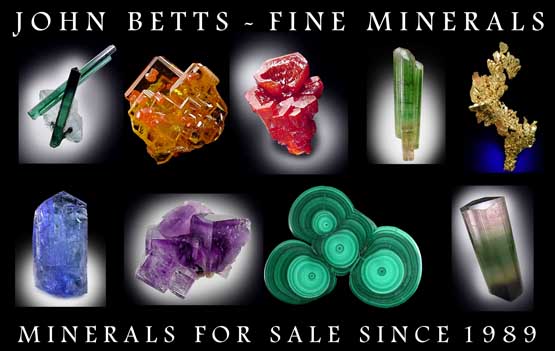 © John H. Betts - All Rights Reserved